TOA PAYOH VETS
toapayohvets.com Blk 1002, Toa Payoh Lor 8, 01-1477, Singapore 319074

Tel: 6254-3326, 9668-6469,

9668-6468.

judy@toapayohvets.com
21 February, 2016 Focus: Small animals - dogs, cats, guinea pigs, hamsters, turtles & rabbits


Toa Payoh Vets
Standard Operating Procedures (SOP)
and Key Performance Indicators (KPI). Page 2

KPIs of past surgeries - Page 1
For other cases, go to: Cats or Dogs
Vets at Toa Payoh Vets must be able to interpret clinical findings and resolve the pet owner's problems. To maintain the highest standards of veterinary practice at Toa Payoh Vets, the SOP and KPI of veterinary surgeries are regularly reviewed by Dr Sing Kong Yuen. Some examples are shown below:
Spay & Neuter Surgeries
Caesarean Sections
Blog: Jan 2016. KPI - French Bulldog Caesarean section. 47 minutes for 7 puppies. Dr Sing Kong Yuen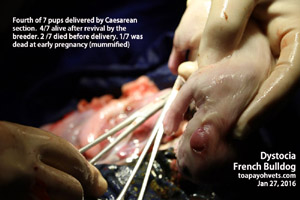 Blog: Dec 2015. KPI - Dachshund Caeasarean section. 33 minutes for 3 puppies. Dr Sing Kong Yuen.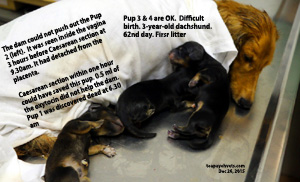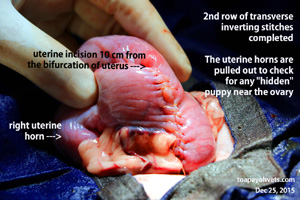 Blog: Jun 2012. KPI. Open pyometra surgery in a Chihuahua. 26 minutes by Dr Sing Kong Yuen

Others

Toa Payoh Vets
Standard Operating Procedures (SOP)
and Key Performance Indicators (KPI) - Page 2

KPIs of past surgeries - Page 1
For other cases, go to: Cats or Dogs

Copyright © Asiahomes
All rights reserved. February 21, 2016
Toa Payoh Vets